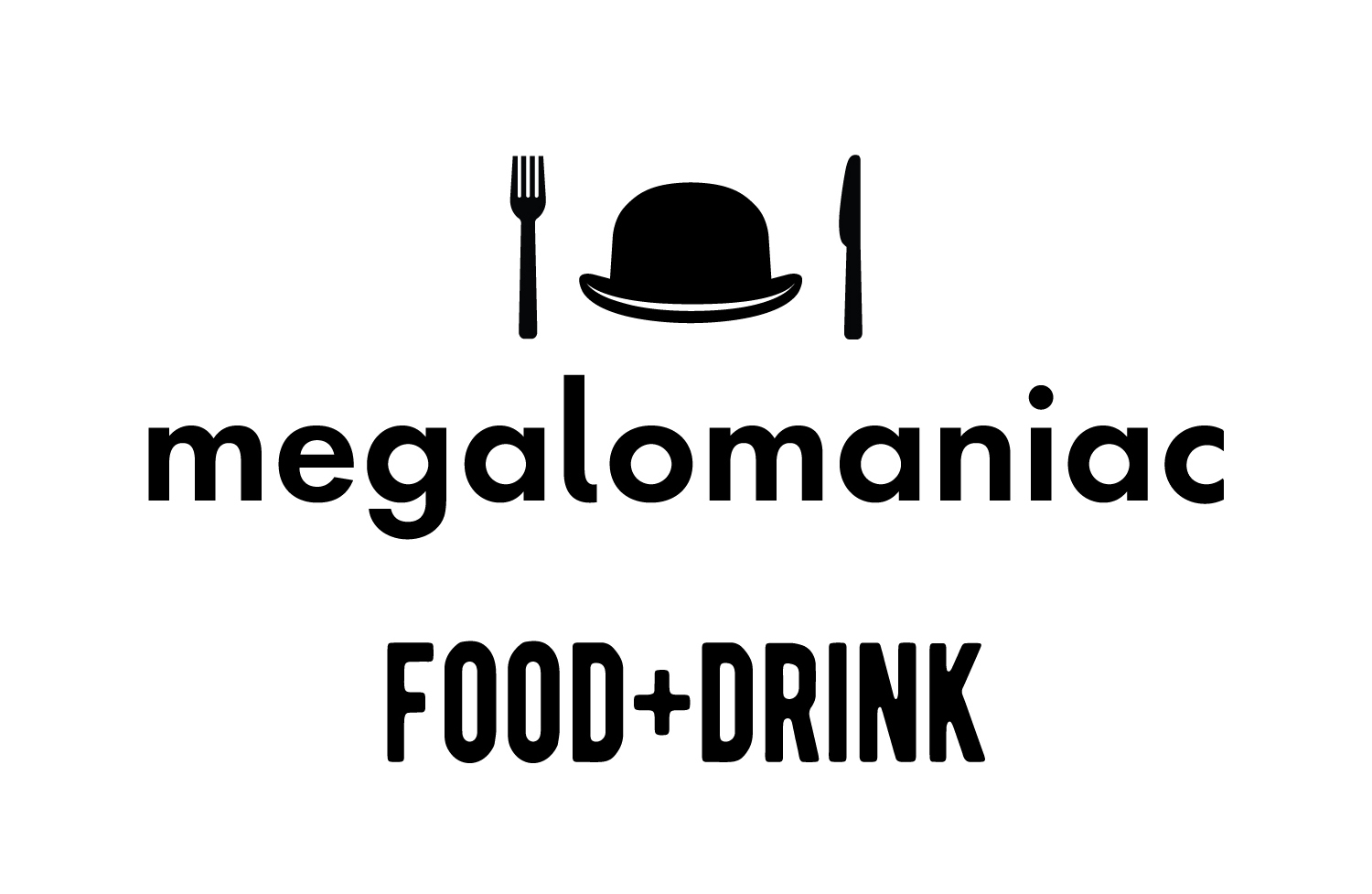 winterlicious

Available Friday and Saturday from 4:30 pm.
Three courses, $55 per person.
appetizer
Choice of:
Seasonal Soup
(V) Ask your server for our seasonal variation
Bubblehead Salad
Baby kale, spicy greens, Bubblehead vinaigrette, spiced nuts, cranberries, orange, goat cheese
Burratini
Truffled mushroom duxelle, pine nuts, honey, sundried tomato pesto, basil, focaccia toasts
entrée
Choice of:
Beef Short Rib Bourguignon (+$5)
Sonofabitch jus, heirloom roasted carrots, truffled parsnip puree, cremini mushroom, gremolata
Recommended wine pairing: Unconventional Cabernet Merlot
Crab Crusted Atlantic Salmon
Roasted garlic and Crab Crust, hollandaise, roasted potatoes, broccolini
Recommended wine pairing: Outspoken Unoaked Chardonnay
Orecchiette Ragu
Napoletana Sauce, braised chuck, burrata, olive oil, broccolini, basil
Recommended wine pairing: Bravado Cabernet Sauvignon
Duck Confit
Cannellini bean cassoulet, apple sage sausage, double smoked bacon, broccolini, roasted garlic crumb
Recommended wine pairing: Pompous Pinot Noir
Mushroom Bourguignon Pie (-$5)
(V) Shiitake demi glace, roasted mushrooms+carrots+pearl onion, short crust, roasted potatoes, blistered broccolini
Recommended wine pairing: Narcissist Riesling
dessert
Choice of:
Chocolate Layer Cake
Fluffy layers of cake with creamy icing
Vanilla Cheesecake
Blueberry compote, graham crumb
Coconut Panna Cotta
(V) Pineapple preserve, coconut granola, basil
(V) = Vegan
Parties of 8 or more: one bill only, 18% gratuity added.